Aqua Aquarium Tank Quotations
We are a select dealer for Aqua Aquariums, a manufacturer of quality glass aquariums. Specialized reef tank are built to specifications for us. Ask about features such as Eurobracing, closed loop systems, built in overflows, etc. Contact us for a personalized quote for your new system.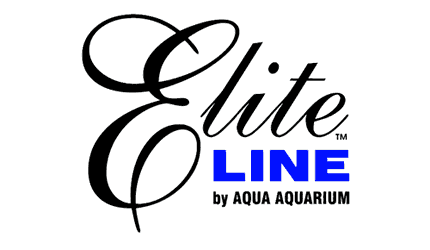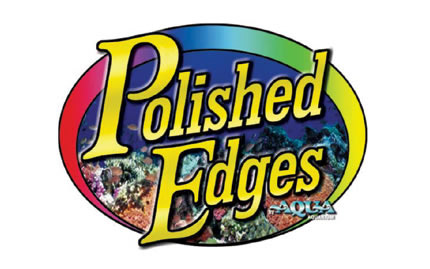 System price quotations
We will be happy to schedule a visit to your home or office to discuss your Reef system needs and wishes. Your imagination is the only limit. Call us - we are happy to drop by to discuss your idea. All quotes are discussed at your home or place of business by our system designer.
Existing tank manintenance
We also offer maintenance for existing customer systems. We specialize in servicing your Saltwater system whether it is a Fish only or a Reef systems, our technicians will expertly service your aquarium on a Monthly, Bi-monthly or Weekly basis or even a one time service to get your tank back into shape. Just give us a call and we will be happy to schedule a appointment to give you a personalized quote for your aquarium.

Areas serviced
We offer our services in the Southern California area. Our retail location for clients is located in Alhambra, we are happy to service your location within a 50 mile radius of our offices.
Call 626 284 2607, we're always happy to discuss your needs and ideas.